MELODY - Frame Size 8 x 10 Printable Coloring Page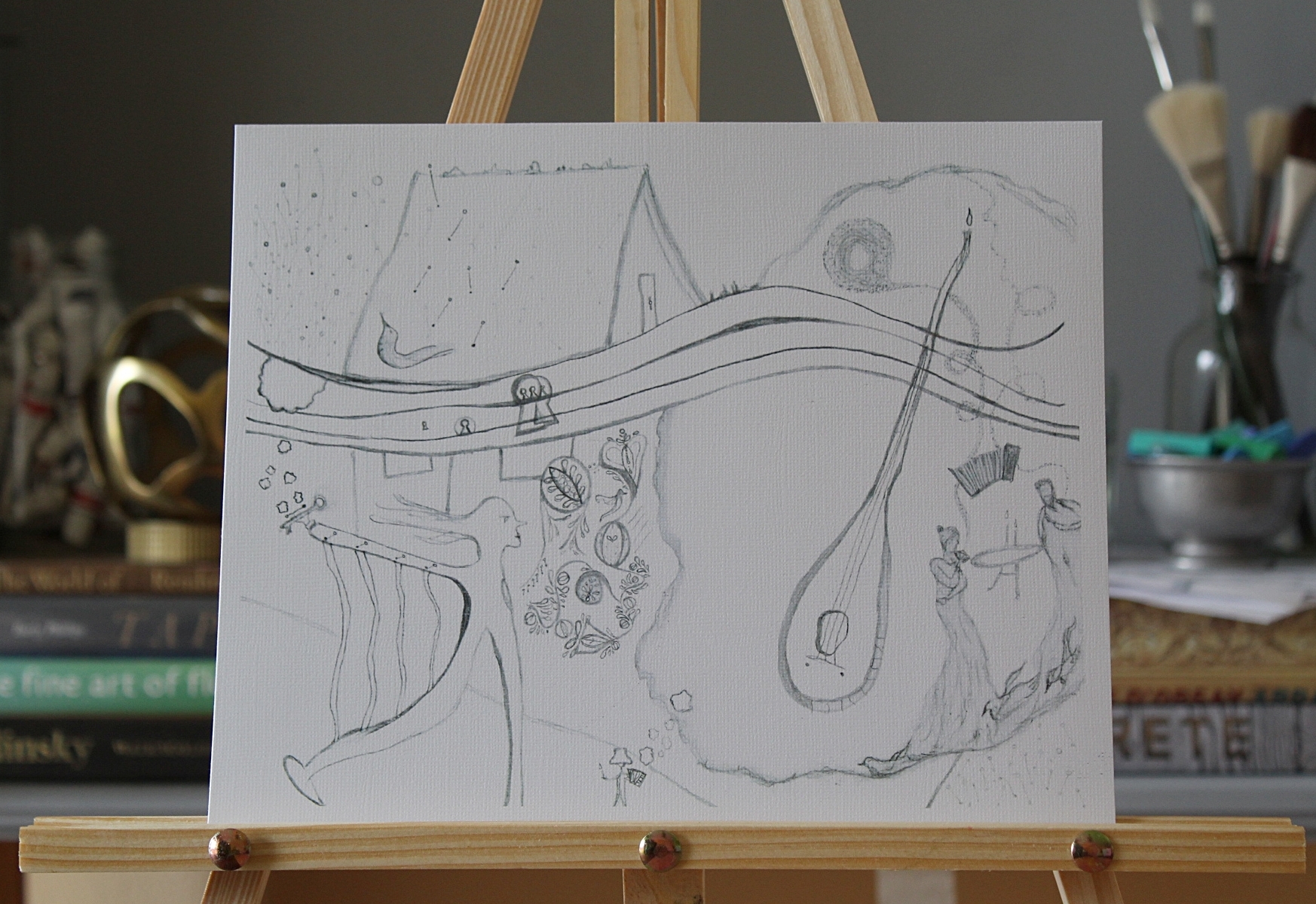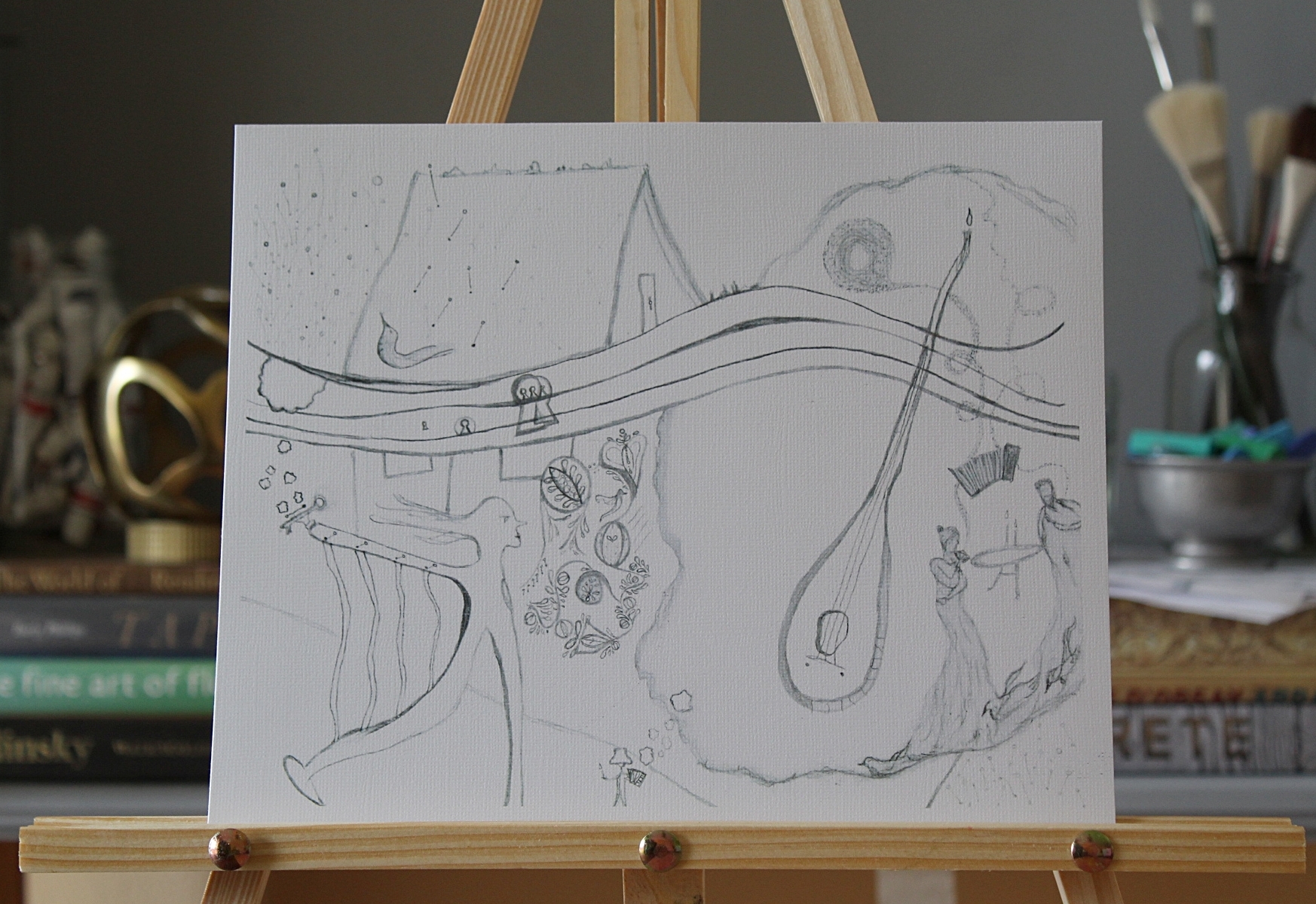 MELODY - Frame Size 8 x 10 Printable Coloring Page
Originally hand-drawn in pencil, this MELODY Lumerian colouring Page is inspired by sound's travel, including its travel through time. The musical terms "notes" & different "keys," strangely evoke different images than sound as a wave.
Muse on these ideas as you colour MELODY - which presents music as a flowing rippling wave & a structure on which memories are built.
As with every Lumerian Page, YOUR contribution as the artist, rather than the lines set down by someone else, is what matters.
This is because Lumerian Pages retain the intimacy of any artist's rough sketch thanks to a special, time-intensive technique created just to preserve the softer, pencil lines of the initially conceived drawing.
By giving your inner artist more open & suggestive lines to start from, this Lumerian Page allows you to continue the conversation I merely began with the the blank piece of paper & the ether.
Printed by you at home, MELODY is a digital download file that will look best when printed out in colour.
This version of MELODY is one-sided & prints out to 8 x 10 frame specifications.
---
Though this is an instant download digital product, please be respectful of my work. Remember that I retain the property rights of every image.