OCEAN - Frame Size 8x10 Printable Colouring Page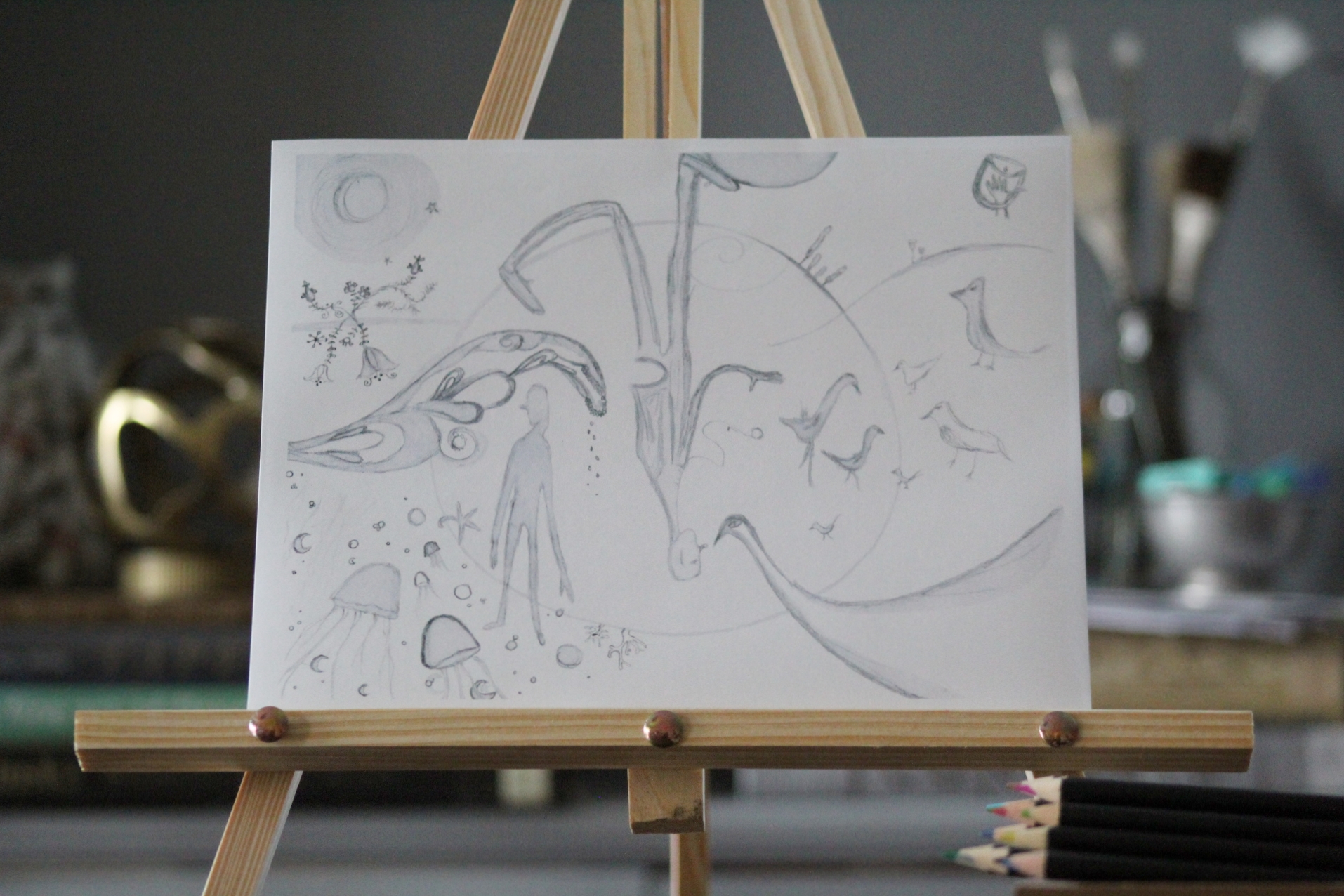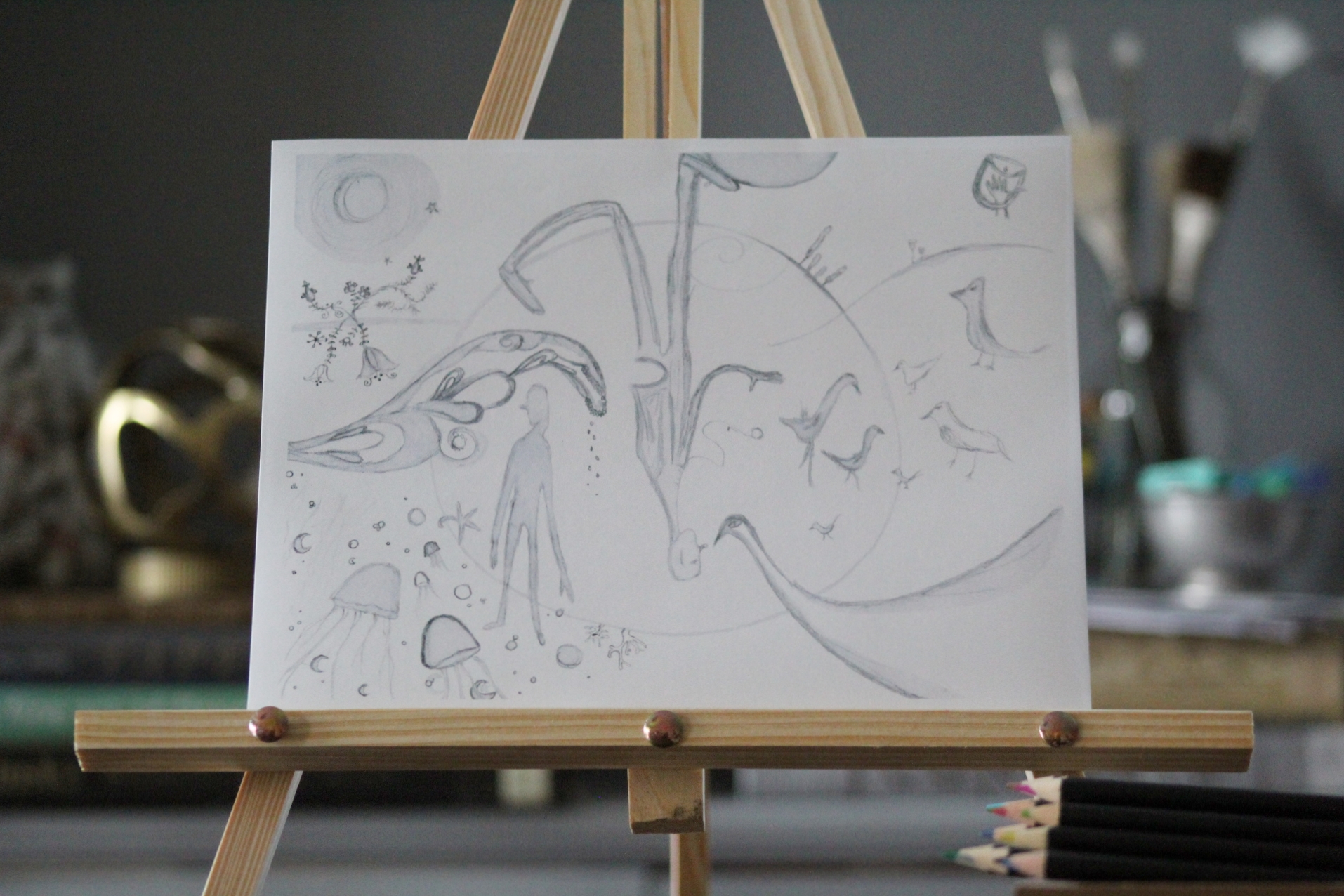 OCEAN - Frame Size 8x10 Printable Colouring Page
OCEAN Lumerian colouring Page is inspired by the idea that man is to space, as birds are to oceans - and beyond.
It shares a conceptual heritage with this stunning haiku by the 17th Century Japanese poet, Kikaku:
Above the boat,
bellies
of wild geese.
In OCEAN, organic similarities are found between ocean waves and aspects of bird physiometry, portrayed in themes of overlap and circular hubs - I invite you to explore this harmony as you color.
With Lumerian Pages, YOUR contribution as the artist, not the lines set down by someone else, is what matters.
This is because Lumerian Pages retained a soft sketch intimacy thanks to a unique & time-intensive process devised to preserve the softer, pencil lines of the original drawing.
By giving the artist inside you more suggestive lines to start from, I hope each Lumerian Pages allows you to can continue the conversation that I merely began with the the blank piece of paper & the ether.
Like all my printable Lumerian Pages, OCEAN is available instantly through a digital download file, and is designed to retain its unique hand-sketched look when printed out in colour.
Frame ready. This version of OCEAN is one-sided & prints out to 5 x 7 frame specifications.
---
Though this is an instant download digital product, please be respectful of my work. Remember that I retain the property rights of every image.